Please offer some feedback
Focus on how the idea can be improved.
Be kind. It's not easy sharing ideas and asking for money.
The applicant won't be able to see who wrote your feedback.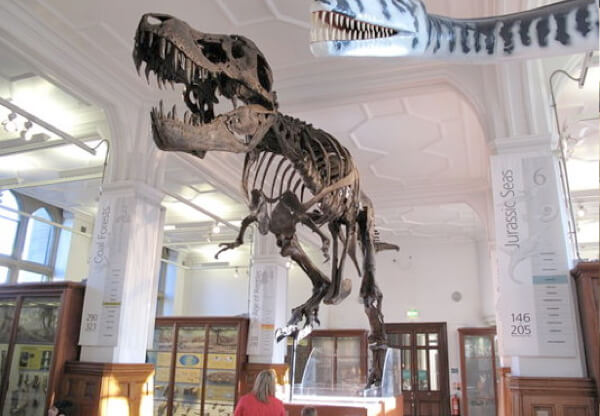 Museums for Refugees
I volunteer with refugees at Sparrow Hill asylum centre in Saxford. They have to live on £5 per day for everything. To give you an idea, a return bus fare to the city costs £4.40 so that's too much for them to be able to spend. Without any money to do anything or go anywhere, they get very isolated and often depressed.
We want to take groups of asylum seekers into the city centre to visit the wonderful free museums. We know from feedback that it is a very positive experience and a great day out.
How would you spend
the £500?
We will spend all of the money on bus fares. Each fare costs £4.40 so we can buy over 100. We would run 4 separate trips with 25 asylum seekers on each trip.
The museums are all free so we don't need to spend anything on that.
I read in the Chronicle that two directors at the centre were recently charged with negligence and embezzlement. How does this affect the project and how will you ensure the money is spent on bus fares?
I just heard about this too. I'm not sure what's going on at the moment.
Will this be 4 trips for the same 25 people or is it for 100 different people?
It'll be for 4 different groups so 100 people. We have over 250 service users.
Which museums will you visit?
Blakely Hall Museum and Saxford Museum of Geology
Do you feel we should fund this?